Boris Johnson should face phone hacking inquiry – Paddick
Liberal Democrat London Mayoral candidate and former senior Met officer Brian Paddick has called for the Mayor of London to appear before the Leveson Inquiry to explain what political pressure was put on the police and why.
It follows Acting Deputy Commissioner Cressida Dick's revelations that Boris Johnson's Deputy Mayor Kit Malthouse repeatedly asked the Metropolitan Police to scale back the investigation into phone hacking.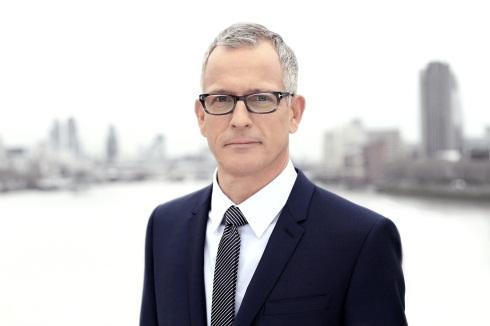 Brian Paddick said: "Confidence in the police and politicians is dangerously low. The only way to restore trust is for the truth to come out about their relationships with each other and the press.
"We know Boris Johnson's office leant on the police to scale back the phone hacking investigation.
"Londoners deserve an explanation that stands up to scrutiny.
"The whole thing has the whiff of an attempted cover up and that won't go away until we get answers.
"If Boris Johnson has nothing to hide then he should have no fear of explaining himself to the inquiry.
"Senior figures from across journalism, politics and the police have appeared before Leveson so there is no reason Boris Johnson should not.
"The Mayor now presides over the Met Police, but that doesn't mean he should interfere in how it conducts its operations."