Brian Paddick announces three policies to make fares fairer
Posted by Paddick For Mayor on 24 Jan 2020 in
Transport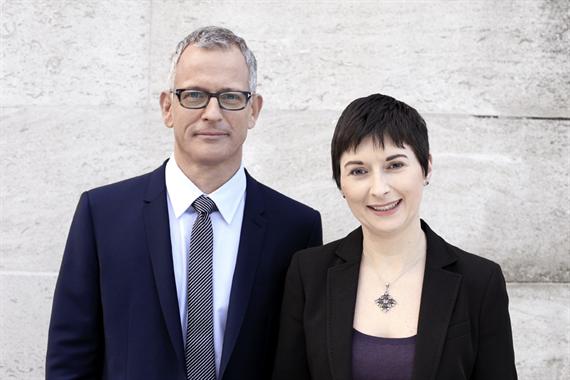 London Liberal Democrat Mayoral Candidate, Brian Paddick announced Liberal Democrat plans to make fares fairer for Londoners.
Outside London Victoria station with his candidate for Deputy Mayor, Assembly Member Caroline Pidgeon and Tom Brake, MP for Carshalton and Wallington, outlined three policies that will make fares fairer for passengers.
A One Hour Bus Ticket that would reduce fares for bus users by allowing them to hop on and off as many times as necessary within an hour.
Early Bird Fares that would reward passengers starting their journeys before the morning rush hour, to reduce the numbers of passengers on peak services.
Part-time Travel Cards that would introduce special rates for those who do not travel so frequently, helping low earning part-time workers in particular.
Brian said: "For the fourth year in a row Boris Johnson has racked up fares by far more than the rate of inflation. Blanket reductions are unrealistic but something can be done. It's time to take a new approach and these three original Lib Dem ideas would make travelling in London more affordable, flexible and would reduce some of the peak time overcrowding on services."
Commenting further Caroline Pidgeon, the Deputy Mayoral candidate and the Liberal Democrat London Assembly Transport spokesperson said:
"We need to end the scandal of Oyster overcharging, and introduce targeted measures to specifically help Londoners on the lowest incomes. A one-hour bus ticket and cheaper early bird fares would make a huge difference to the pockets and purses of London's lowest paid workers who have been hit so hard by Boris Johnson's excessive fare rises."
Liberal Democrat campaigners were promoting these plans at transport hubs across the Capital, from Morden to Wood Green, and Twickenham to Victoria. The campaign is backed by London's Liberal Democrat MPs, many of whom were also out in their constituencies promoting the plans to make Fares Fairer.